Elizium are a heavy metal band formed in 1991 in Zoetermeer, Netherlands. Influenced by the many original metal bands that entered the scene in the 80's and 90's the group of friends decided to start a band devoted to making emotion-laden music.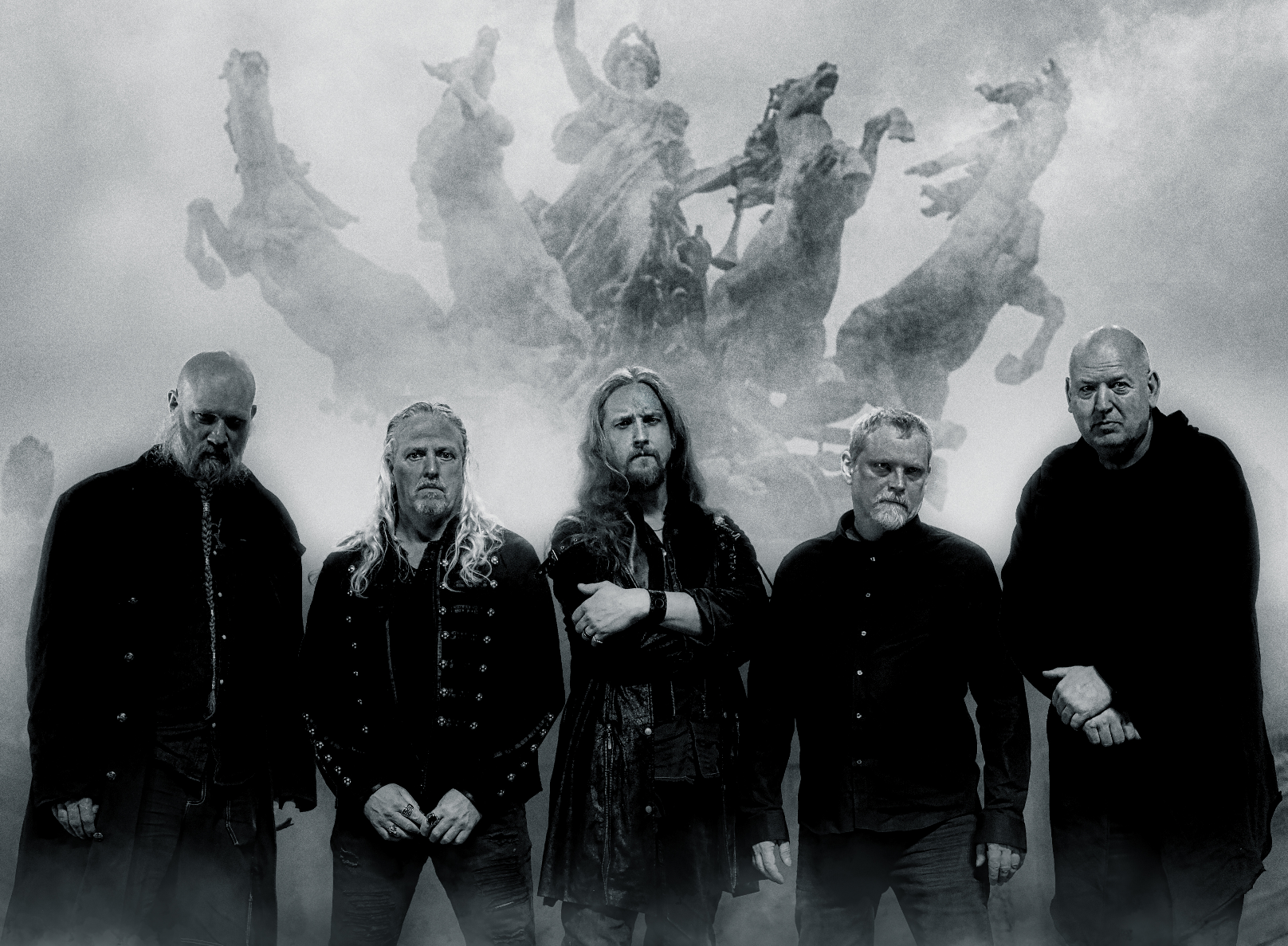 Overview
Elizium is credited with having it's own distinctive sound, based on clean vocals, heavy guitars and many melodic elements. Their first official album Angel of Mistrust was received as an ode and milestone in the already mature Gothic metal scene. However, with the release of their second album, Relief by the Sun, the sound matured in a different direction, fitting the Dark Rock subgenre.
They have been more popular in eastern Europe and Russia than in their own country; particularly in Poland and Russia there is a lot of interest in the band, showing in album sales and site visits. Their line-up has remained remarkebly stable for such a long standing heavy metal band, consisting of singer and guitarist Peter Berends, guitarist Peter Röge, keyboards Erik Dijkstra, bass Arjan Temme and drums Reinier Jansen. During the years the band has changed bass players, where current member Arjan Temme (joining the band in 2022) followed in the footsteps of Peter Deurloo, Marco Snoek, Michel van Beekum and Michael Paap. In 2013 the band changed the drummer, with original member Gerard Manoch was replaced by Vincent Bakker. In 2023 Reiner Jansen followed up on drums.
Early Years
Early on, Elizium were inspired by Tiamat, Paradise Lost, Lake of Tears and Type-O-Negative. The band started recording demo casettes, resulting in 'War and Knowledge', of which several different versions were distributed in the underground scene. In 1996 the band was disbanded, when after three years in 1999 the band decided to reboot and start with fresh new ideas. In 2003 the band released their demo on CD, named Angel of Mistrust.
Angel of Mistrust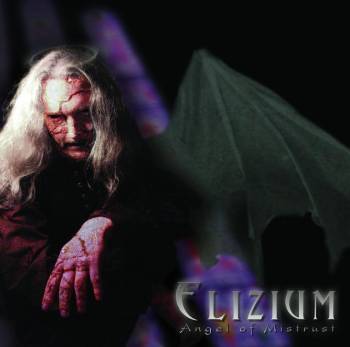 In 2005 the band signed with German record label STF Records which decided to re-release Angel of Mistrust, re-recorded with four additional songs, as a full album with worldwide distribution. The same year marked an important event within the band when former band member and long time friend Peter Deurloo tragically died in a car accident. Their debut was released in 2006 and well received by press and fans alike. From Angel of Mistrust two videos were released, Land of Scars and Moonlit Haze.
Relief by the Sun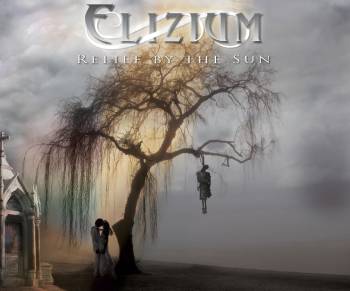 In 2010 recordings started for the next Elizium album, named Relief by the Sun which was released in 2011 by STF Records together with a videoclip of one of the songs on the album, Violent Flower. On Relief by the Sun the band began to experiment with blending other influences into their music, while still keeping the metal roots and highly distinctive sound. The album was well accepted and highly accepted by both critics and fans. Lyrics on the album covered complex personal issues supporting a deep emotion-laden listening experience.In 2012 the band released another video, Rotten.
Elysium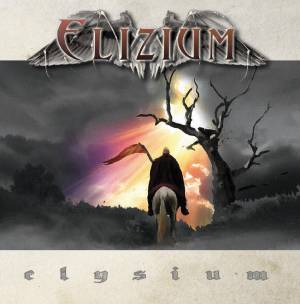 In 2015 the third full-length album was released under the name Elysium. Prior to the release a videoclip was released featuring Mishael Lopes Cardozo, a Dutch actor who played in the criticly acclaimed hit-series Game of Thrones and Vikings. Elysium was released in November 2015 and was received very well by various media and was featured twice in the German Gothic magazine Orkus.
Members
Peter Berends - vocals, guitar (1991 - present)
Peter Röge - guitar, backing vocals (1991 - 2017, 2019 - present)
Erik Dijkstra - keys (1999 - present)
Arjan Temme - bass (2022 - present)
Reinier Jansen - drums (2023 - present)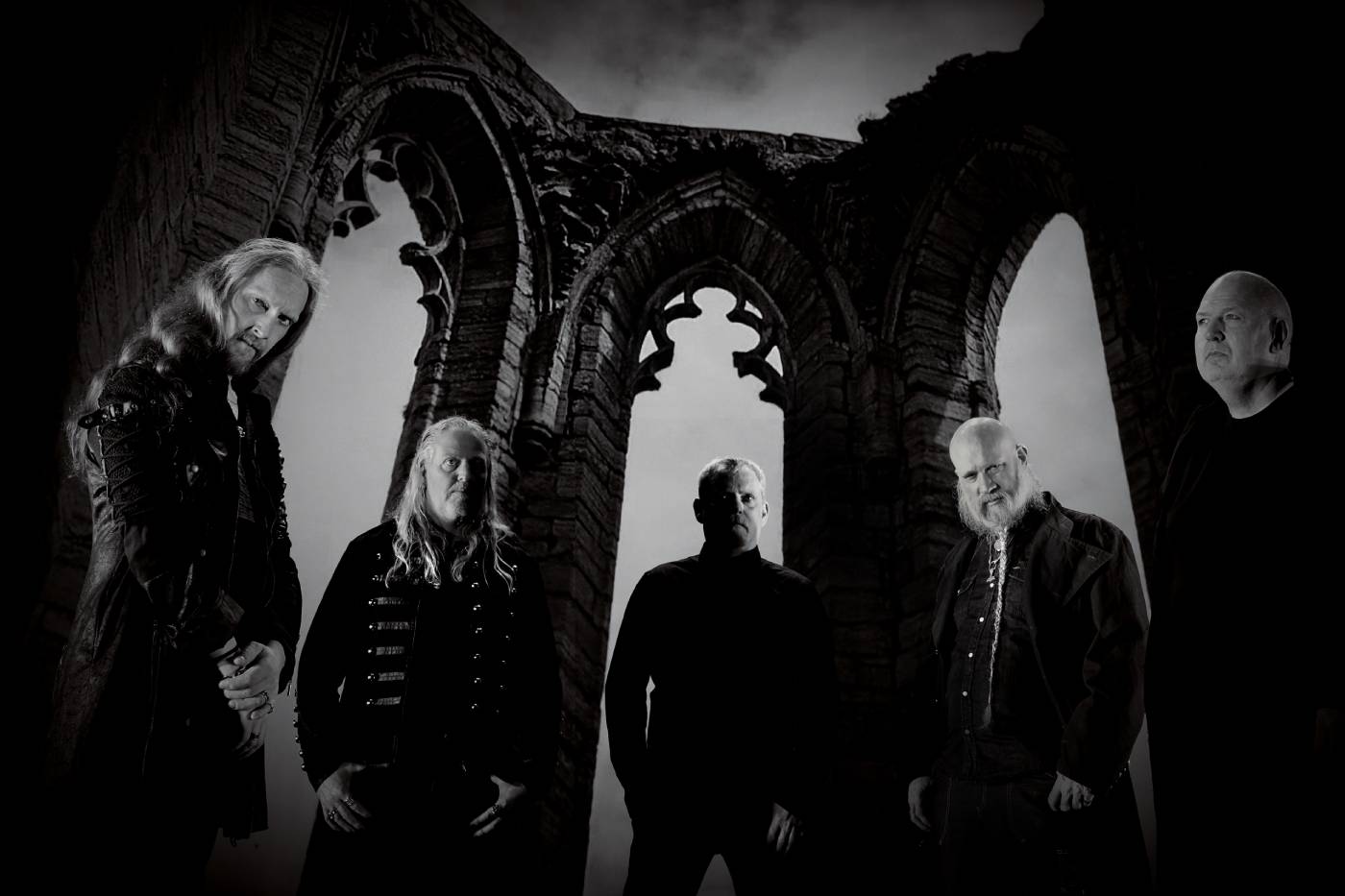 Former members

Peter Deurloo - bass (1999 - 2002 †)
Marco Snoek - bass (2002 - 2006)
Michel van Beekum - bass (2006 - 2008)
Gerard Manoch - drums (1991 - 2013)
Mario Hoedemakers - guitar (2017 - 2019)
Michael Paap - bass (2008 - 2022)
Vincent Bakker - drums (2013 - 2023)